The LG PRESTIGE inverter high wall system is the premium wall mounted range suitable for heating in harsh nordic climate.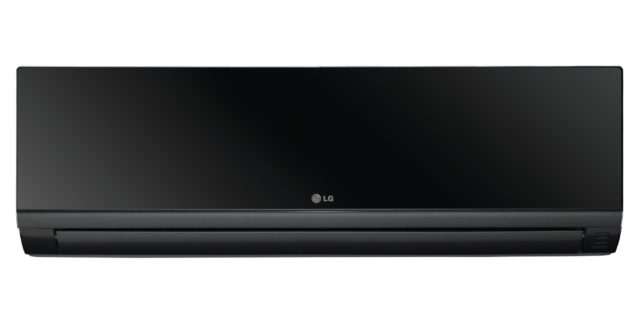 Art Cool™ Mirror duct-free systems feature sleek, mirror-finished indoor units, and outdoor units with energy-efficient Inverter technology.
In addition to modern lines and classic style, LG ARTCOOL Slim offers the most complete air conditioning solution in an unrivaled package. The quality and restrained beauty of its materials to make the ARTCOOL Slim appear thinner and more refined.
The design of LG air conditioners are stylish in a way that is incomparable to others. Style your space.